This energized space brought to you by Monster Energy Finland allows attendees to test their aim IRL with a can shooting contest, as well as the opportunity to take photos in our branded PHOTO BOOTH! Take the memories of the event home with you as printed photo, available on-site free-of-charge! Special guests will be joining us throughout the weekend, so keep an eye on our social media channels!
Monster Energy Finlandin sinulle tuoma energinen tila antaa osallistuijille mahdollisuuden testata tähtäys taitoja oikeassa elämässä tölkkiammuntakilpailulla sekä mahdollisuuden ottaa valokuvia brändätyssä VALOKUVAKOPISSAMME! Ota muistot tapahtumasta kotiin tulostettuna valokuvana, saatavilla paikan päällä veloituksetta! Erikoisvieraita tulee mukaan koko viikonlopun ajan, joten seuraa sosiaalisen median kanaviamme!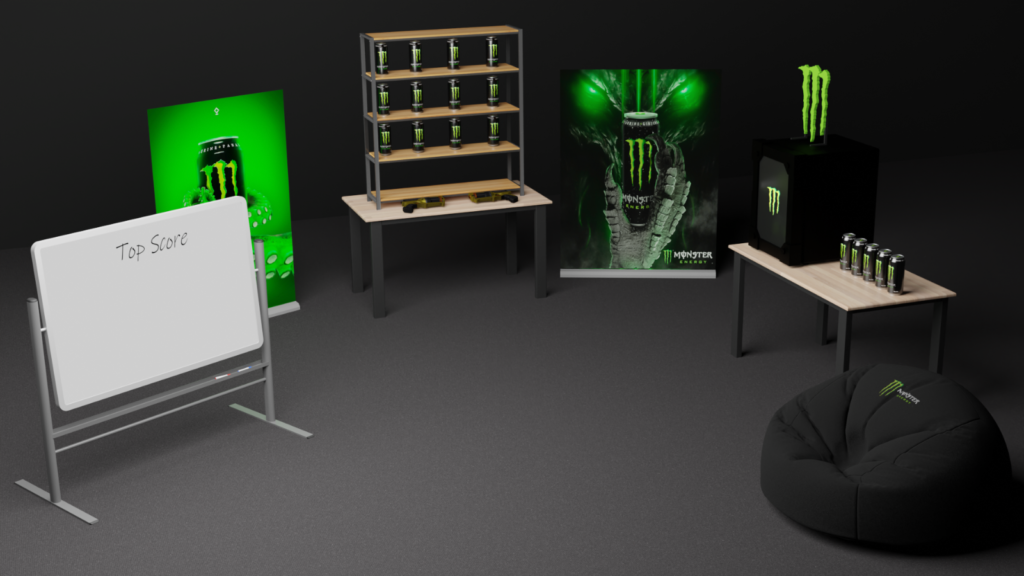 The infamous KAMK.GG Booth returns for another year, this time offering not only the classic Aim Lab Skill Challenge, allowing you to showcase your skills and WIN BIG, but also a daily 1v1 CS:GO Showdown, Fortnite Duos, Minecraft Build-Competition and more! As usual, those with the top scores at the end of each day will win some incredible prizes from our Partners!
Kuuluisa KAMK.GG Koppi palaa tänäkin vuonna ja tarjoaa tällä kertaa paitsi klassisen Aim Lab Skill haasteen, jonka avulla voit esitella taitojasi ja VOITTAA SUURESTI, mutta myös päivittäisen 1v1 CS:GO Showdownin, Fortnite Duos, Minecraft rakennuskilpailu ja lisää! Kuten tavallisesti, jokaisen päivän lopussa parhaat pisteet saaneet voittavat uskomattomia palkintoja kumppaneiltamme!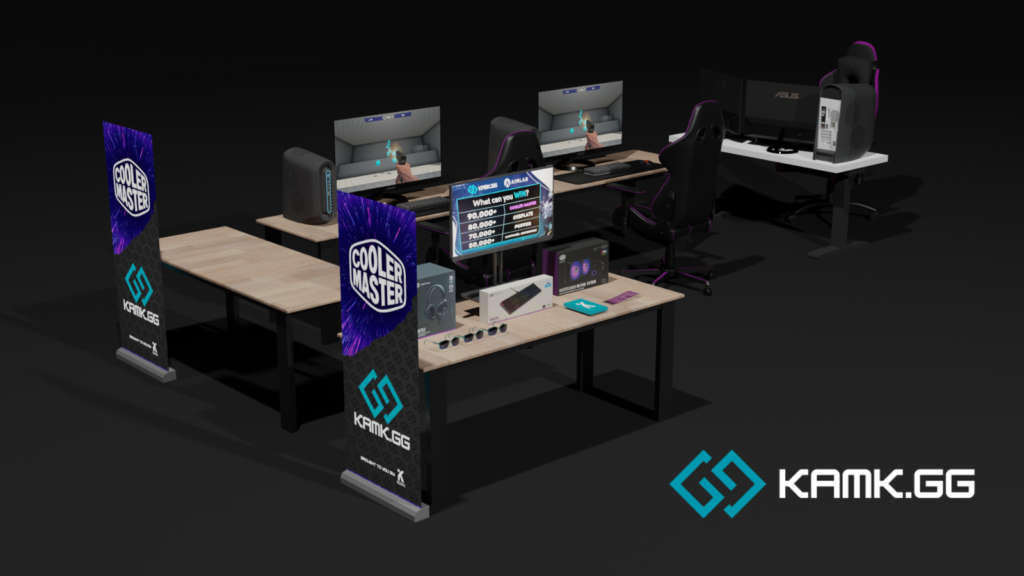 Console gaming fans rejoice! This years' edition of KAMK GameFest will offer tons of activities for attendees, including daily fighting game tournaments, Rocket League, Grand Turismo and FIFA23 free play 24-7! Come try your luck and WIN BIG throughout the weekend!
Konsoli pelaajat iloitkaa! Tämän vuoden KAMK Gamefest 2023 tarjoaa osallistujille runsaasti aktiviteetteja, mukaan lukien päivittäiset taistelupeliturnaukset, Rocket League, Grand Tursimo sekä ilmaisen FIFA23 pelaamisen 24-7! Tule kokeilemaan onneasi ja voit mahdollisesti voittaa MAHTAVIA PALKINTOJA koko viikonlopun ajan!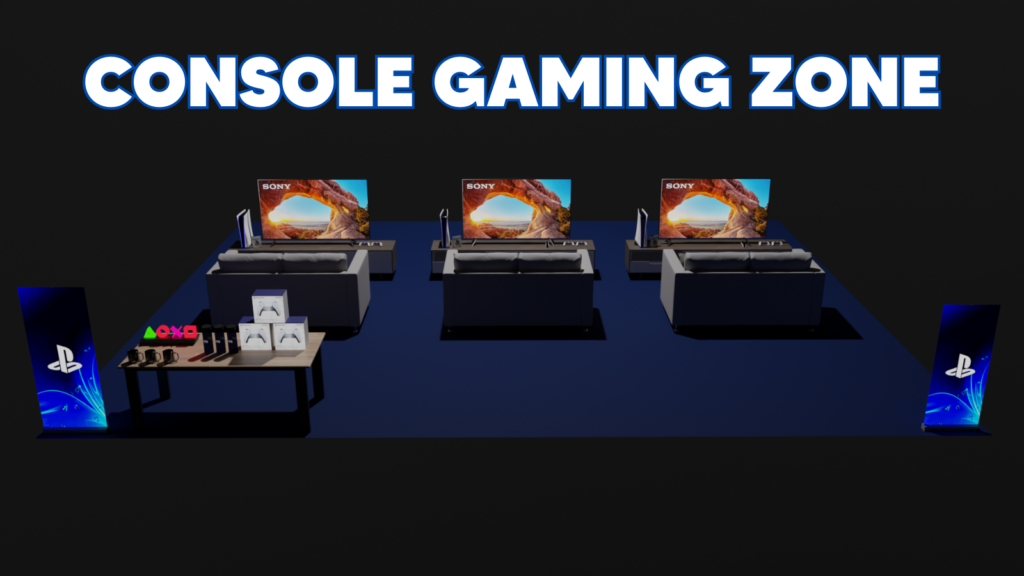 Experience the thrill of playing versus a PRO as DaeZinhoo, competitive Fortnite player with over €24,000 in winnings join us at the KAMK.GG Booth to challenge attendees to a 1v1 Faceoff!
Pelaa ammattilaista vastaan
Koe pelaamisen jännitys PRO-pelaaja DaeZinhoota, Fornite ammattilaispelaajaa vastaan, joka on voittanut yli 24 000 € menestyksensä kautta. Haasteet järjestetään KAMK.GG -pisteellä, jossa osallistujat pääsevät kokemaan 1v1 Faceoff -haasteen.
Kajaani-native MikkisTTV will visit the Monster Energy Zone for a Meet-and-Greet opportunity on Saturday, April 22nd! Exact timeslot will be announced soon.
Kajaanilaistaustainen MikkisTTV tulee vierailemaan Monster Energy Zone -pisteelle Meet-and-Greet -tapaamiseen, joka järjestetään lauantaina 22. huhtikuuta! Tarkempi aikataulu ilmoitetaan pian.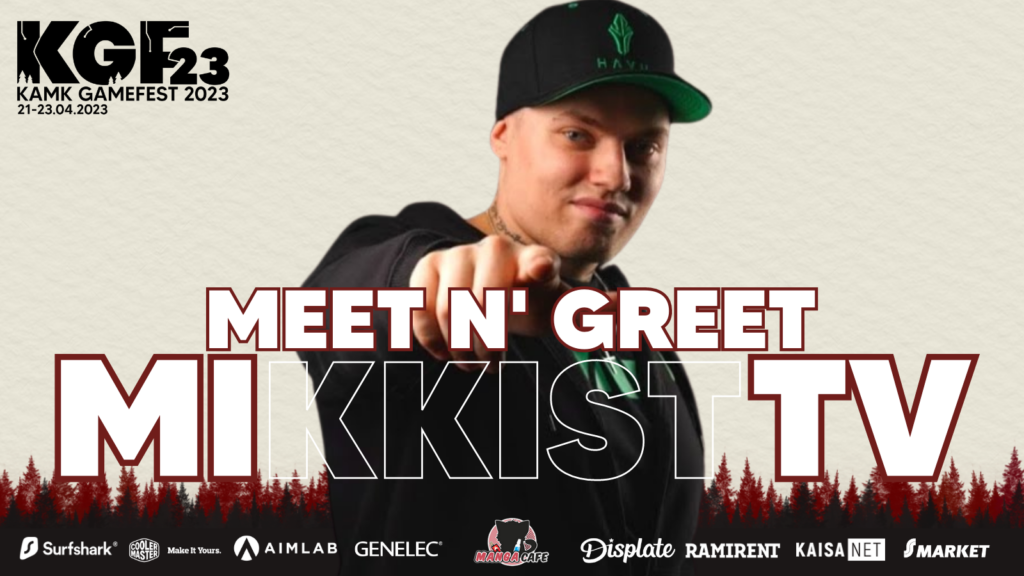 Suomen Manga Cafe Snack Area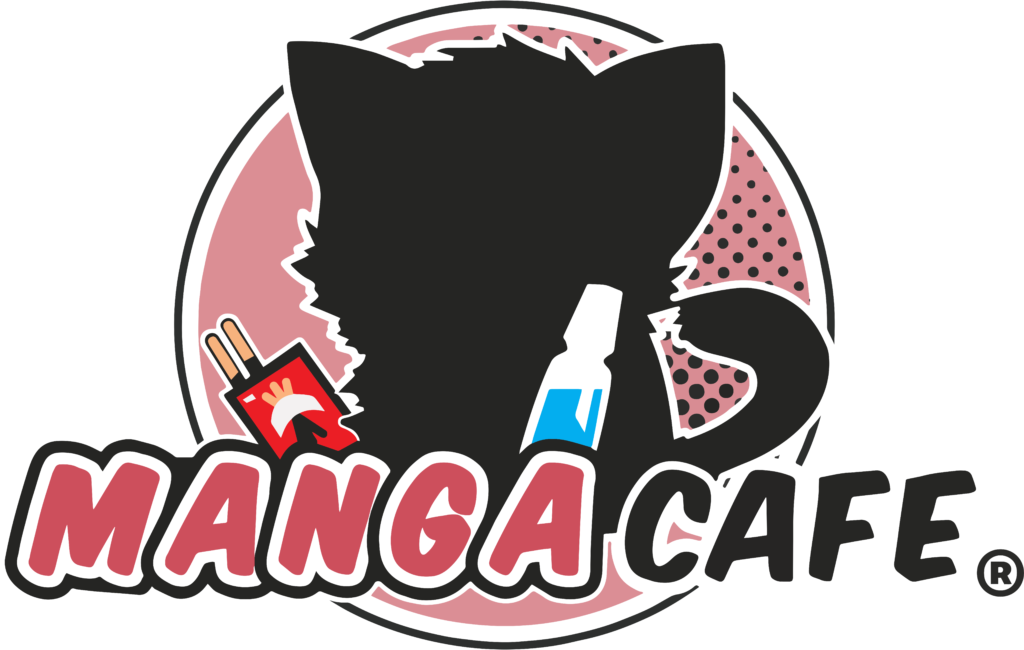 Suomen Manga Cafe importers of Japanese and Korean treats, figures and plushies to Finland, will be organizing a ONE-STOP-SHOP for your late-night snacking needs! Pocky, Raume, and more can be found on the shelves, ensuring that you NEVER go hungry during your time at KAMK GameFest 2023!
Suomen Manga Cafe Snack Area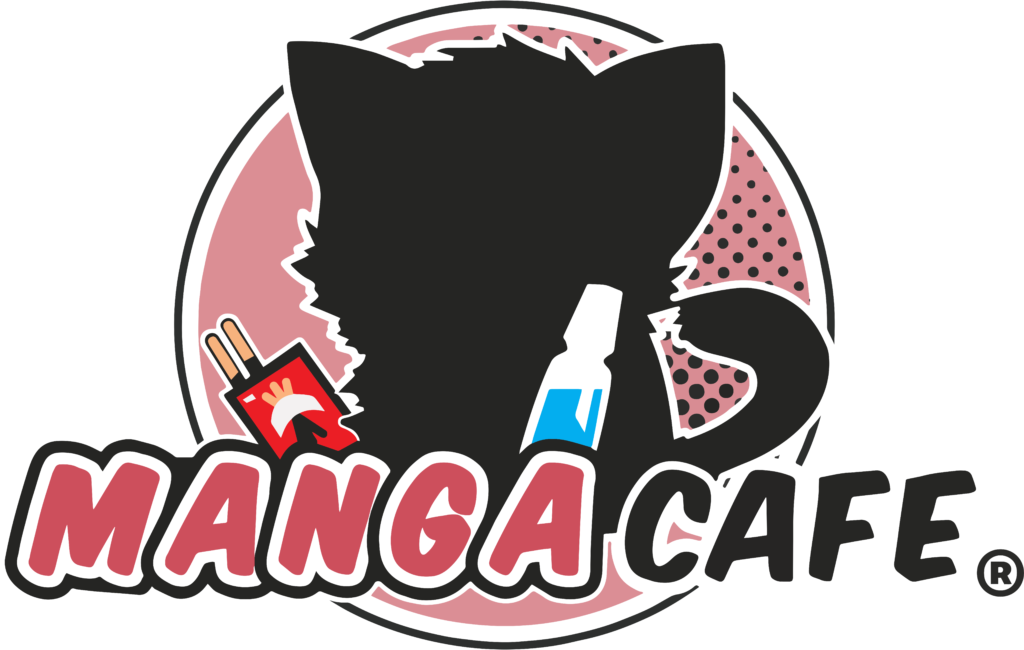 Suomen Manga Cafe, joka mahdollistaa japanilaisten ja korealaisten herkkujen, hahmojen ja lelujen hankkimisen Suomesta, järjestää tapahtumaan a ONE-STOP-SHOP pisteen varmistamaan myöhäisillan herkkujesi saatavuuden! Valikoimasta löytyvät niin Pockyt, Raumet ja monet muut tuotteet, jonka avulla voit varmistua siitä, ettet jää nälkäiseksi missään vaiheessa KAMK GameFest 2023 aikana!